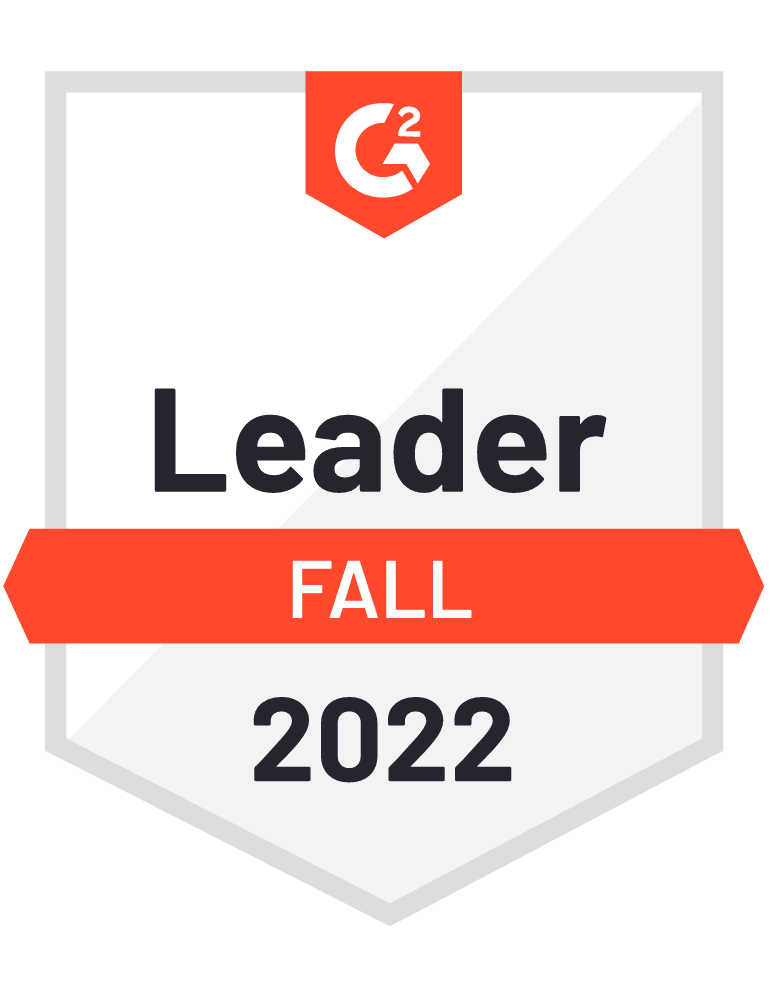 G2 Leader
isolved products are rated highly by G2 users and have substantial Satisfaction and Market Presence scores.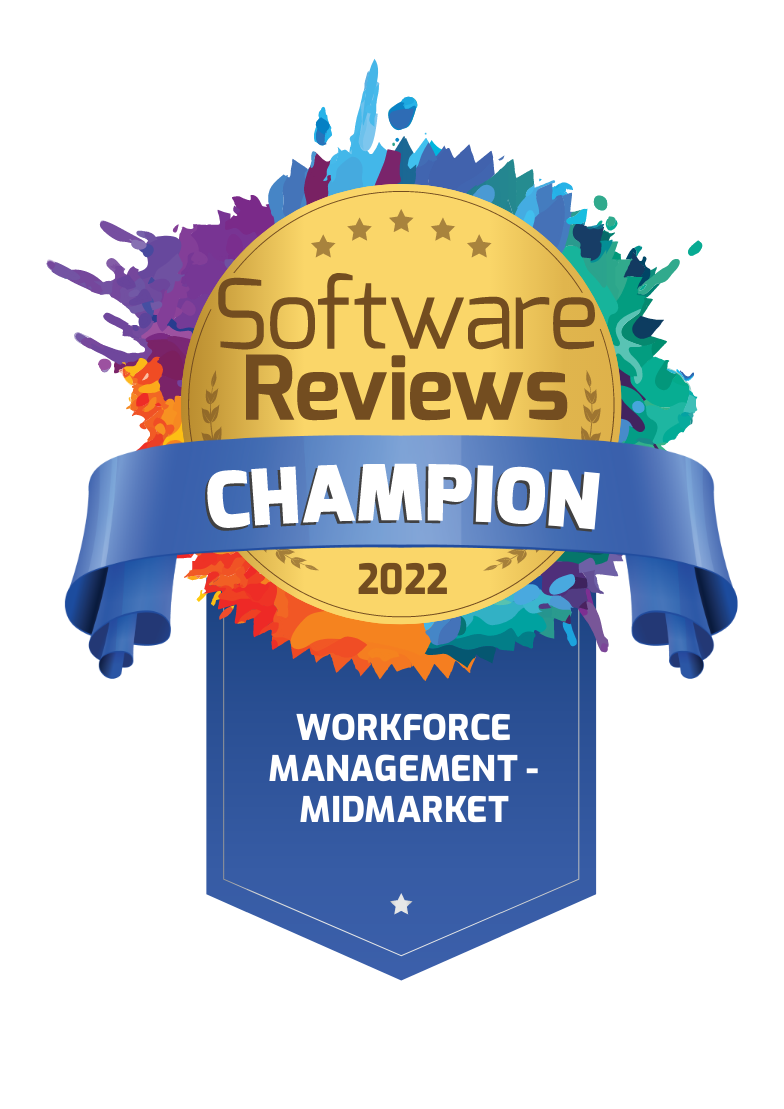 SoftwareReviews Champion
SoftwareReviews evaluates market leaders through vendor rankings and awards, so you can confidently select your software.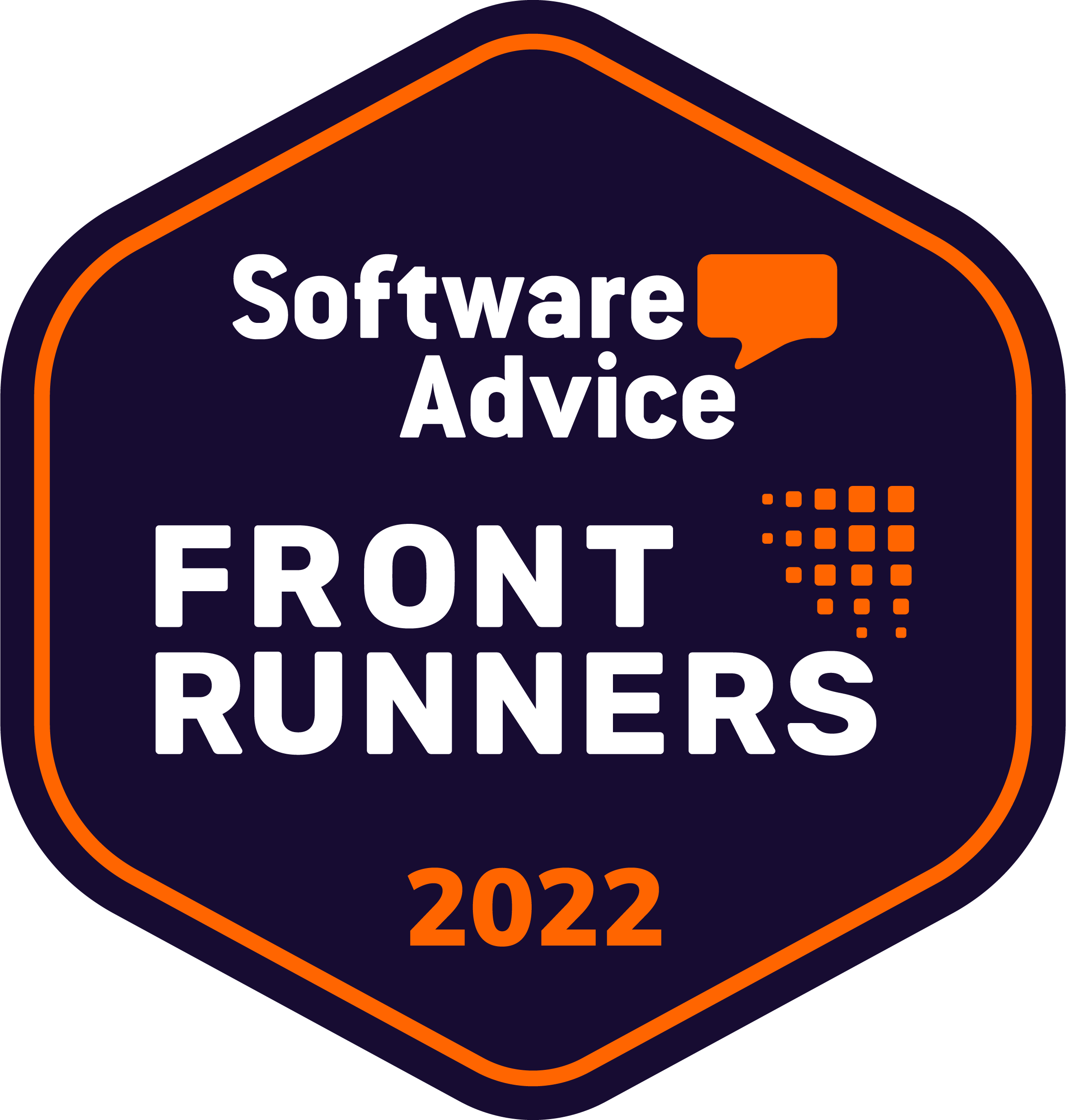 Software Advice FrontRunner
FrontRunners are the top software products in a category. They offer the best capability and value for small businesses based on their usability and customer satisfaction.